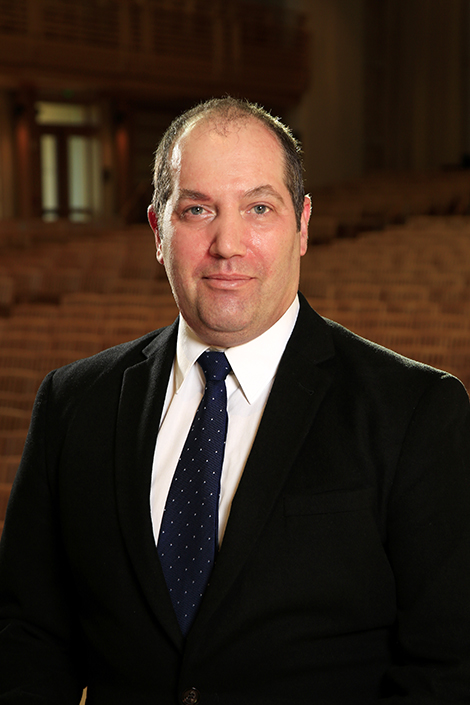 Dr. Ziv Rubinovitz is the Israel Institute Teaching Fellow for Sonoma State University beginning in Fall 2017. 
Ziv's newest publication
Dr. Rubinovitz's recent books:
Menachem Begin and the Israel-Egypt Peace Process: Between Ideology and Political Realism (Indiana Press)
Gerald M. Steinberg and Ziv Rubinovitz
Benjamin Miller with Ziv Rubinovitz
Upcoming in our Lecture Series in Israel Studies
The Four Overlapping Consensuses of Israeli Democracy
Wednesday, October 21, 12:00-1:00 p.m. ONLINE via Zoom: https://sonomastate.zoom.us/meeting/83686231086
Israel's democracy is unique in some surprising ways, and completely ordinary in some even more surprising ways.  Without a written constitution, it rests on four fundamentally irreconcilable visions of what democracy should be that coexist in a patchwork of fortuitously vague overlapping consensuses.  Is this a sustainable constitutional arrangement for Israel?  Could it be elsewhere too?
Speaker: Dr. Shany Mor, Israel Democracy Institute, University of Haifa, Israel
Peace Pipelines or Resource Wars: Israeli Gas Politics in the Mediterranean Sea
Wednesday, November 4, 3:00 – 4:00 p.m. 
Israel's natural-gas discoveries in 2010 created many economic and foreign policy opportunities for the State, but also set in motion a series of escalating clashes between the countries of the region. In this talk we will discuss the politics over gas production and gas exports in the East Mediterranean Sea, and examine what options Israel has in the near future.
Speaker: Dr. Elai Rettig, Israel Institute Teaching Fellow, Department of Jewish, Islamic and Middle Eastern Studies, Washington University in St. Louis
March 2, 6:00 p.m. in GMC 1057.
Israel is holding a third election in one year. On election night, we will analyze the run-up to the election, the campaign, and the early results.
Ziv Rubinovitz, Israel Institute Teaching Fellow, speaker
Thursday, February 20, Salazar 2020
Dr. Ehud Eiran, Senior Lecturer, Department of International Affairs, University of Haifa, and a Visiting Scholar, Department of Political Science at Stanford University speaks.
Speaker: Dr. Ziv Rubinovitz, Israel Institute Teaching Fellow, Sonoma State University
Tuesday, September 17, 2019 3:00 – 4:30 PM 
Free admission!
The talk will be in Ballroom D instead of the Sonoma Valley room at the Student Center. 
Paid parking available in Lots C, D. Seating is first come first serve. Info: (707) 664-2324 
Israel is holding an unprecedented second general election in 2019. On election night, we will analyze the run-up to the election, the campaign, and the early results. We will discuss scenarios for the formation of the new coalition and government. We will also analyze what these results might imply for Israel's future, the Israeli-Palestinian conflict and other regional matters.
Thursday, October 24, 2019
Join us for another talk Lecture Series hosted by Israel Institute Teaching Fellow, Dr. Ziv Rubinovitz
Tuesday, November 12, 2019
Speaker: Dr. Roy Peled Visiting Professor, Center for Jewish Law and Israel Studies, UC Berkley
Israel's ethos is one of full commitment to social and political equality of all its inhabitants. The state's actions do not always exemplify strict adherence to this commitment, and in recent years legislation has stained it too. Israel managed to remain dominantly Jewish and reasonably democratic for many years, but are these two traits up for a fatal social and constitutional clash? Hosted by Israel Institute Teaching Fellow,
Dr. Ziv Rubinovitz
View Event Details